Godfather's Residence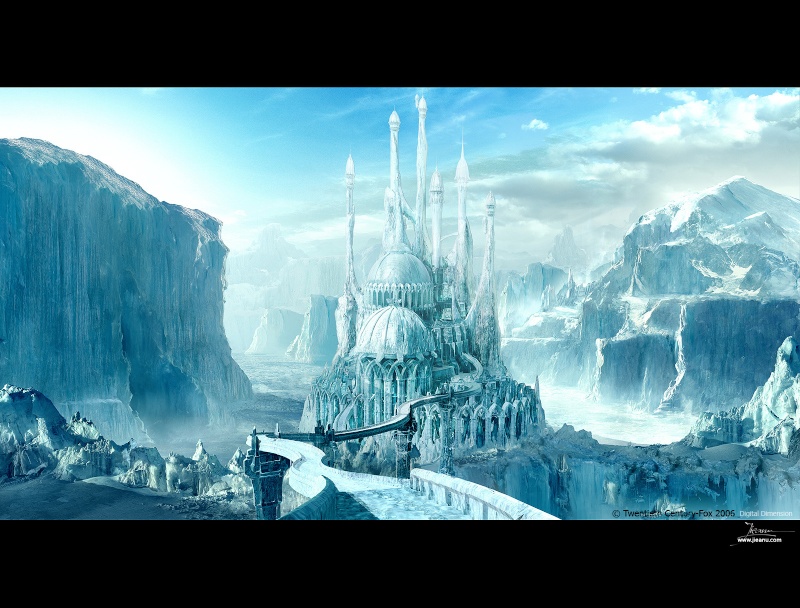 As soon as you come within view you reach a massive castle, only approachable by a bridge made of ice that extends for an entire mile. The bridge is over 60 meters above the ground. When you finally cross the bridge, there is a pure snow front lawn with a few trees. Inside the castle are many rooms that go from a library to a kitchen. However everything, including the throne room is covered in ice and snow.
Family Members who live with Inside:


-Ross

-Shira

-Alice

-Godfather Yedidiyah

Ross:
Ross was a massive snowman built to keep out all enemies of a very strong wizard who once lived here over 7000 years ago. The spell which is still alive and just as strong as then. The snowman only knows to protect the keeper of the castle, and thats what he does. Only the queen of the island was the only other person able to defeat Ross and enter his protected castle. He however serves Yedidiyah fully now, and is the first line of defense to anyone attempting to bother Yedidiyah on vacation.
---
Shira:
Shira was trained in demon slaying in the north blue. Her family was very famous for their demon slaying, however they were vastly over shadowed by the fame and glory of "The heaven's style" masters. Shira was trained profusely by her father and given she received his loving blade given by his teacher. She searched the world looking to hone her skills and become even more renown than those of her home country with "The heaven's style". She heard a rumor about Yedidiyah and him supposedly owning the lost legendary sword "Yakumo". She came to this island and dueled with yedidiyah. Although she lost, he took her in seeing she needed it a family to care for her. He as well as Alice took her in as a younger sister.
---
Alice: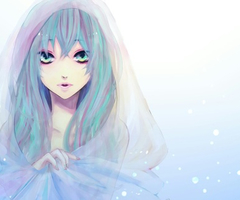 Alice Grew up on this island and is the younger sister to Shiva the queen of the island. She is quirky and sarcastic. However she absolutely adores Yedidiyah. She was always told what to do by her older sister, and was always subject to her strength. She never thought her sister could be defeated by anyone. She has seen many of men arrive on the island throughout her life, and none made it even close. Some just died on arrival.
---
Godfather Yedidiyah:
Yedidiyah now a renown pirate needs time where he can escape and he found his home here. He formed an extremely tight friendship with all the inhabitants, to where they consider each other family. He is the head and heart of the family providing protection and guidance. This is the only place and time Yedidiyah walks around with his mask off and face uncovered.